The Christmas holidays are just around the corner and the year 2022 will soon be history.
Unfortunately, 2022 turned out to be a demanding year all over the world. We have experienced price increases, inflation, transport difficulties, lack of raw materials and manpower. Some countries are still struggling with Covid, whereas life is back to normal for most Norwegians.
Global climate changes have resulted in serious natural disasters in many places.
It was unthinkable, yet a horrible war is going on in Ukraine. Our thoughts go to all the victims and their families. Europe is united. Let us hope the cruelties will soon come to an end.
However, for Reglo AS, the year 2022 has been remarkable. We have merged both with Andebu Mekanikk AS and Effex AS.
Previously Reglo was the sales organization, whereas the production took place at Andebu Mekanikk and Effex. The "new" Reglo AS offers complete services within production and sales, both of WALL-MAN®, LIFTMAN™, LIFTMAN™ Fold and EFFEX extraction solutions
The production facilities and our organization are now being extended and improved. 
These changes will enable us to keep our good position in the market and deliver the best products and services to our customers. We look forward to benefiting from an even more effective and flexible production and organization. 
We are very grateful for the excellent cooperation we have with our lift distributors and Effex partners and end customers. Thanks to you, our products have been exported to more than 35 countries all over the world.  Your efforts are highly appreciated. Thank you very much! .
This year's Christmas donation goes to UNICEF. We are proud to support their work for the poor and disadvantaged people in the world.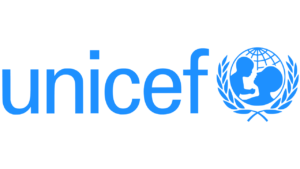 Warmest thoughts and best wishes for a wonderful Christmas. May peace, love, and prosperity follow you, your family, and your company in 2023.